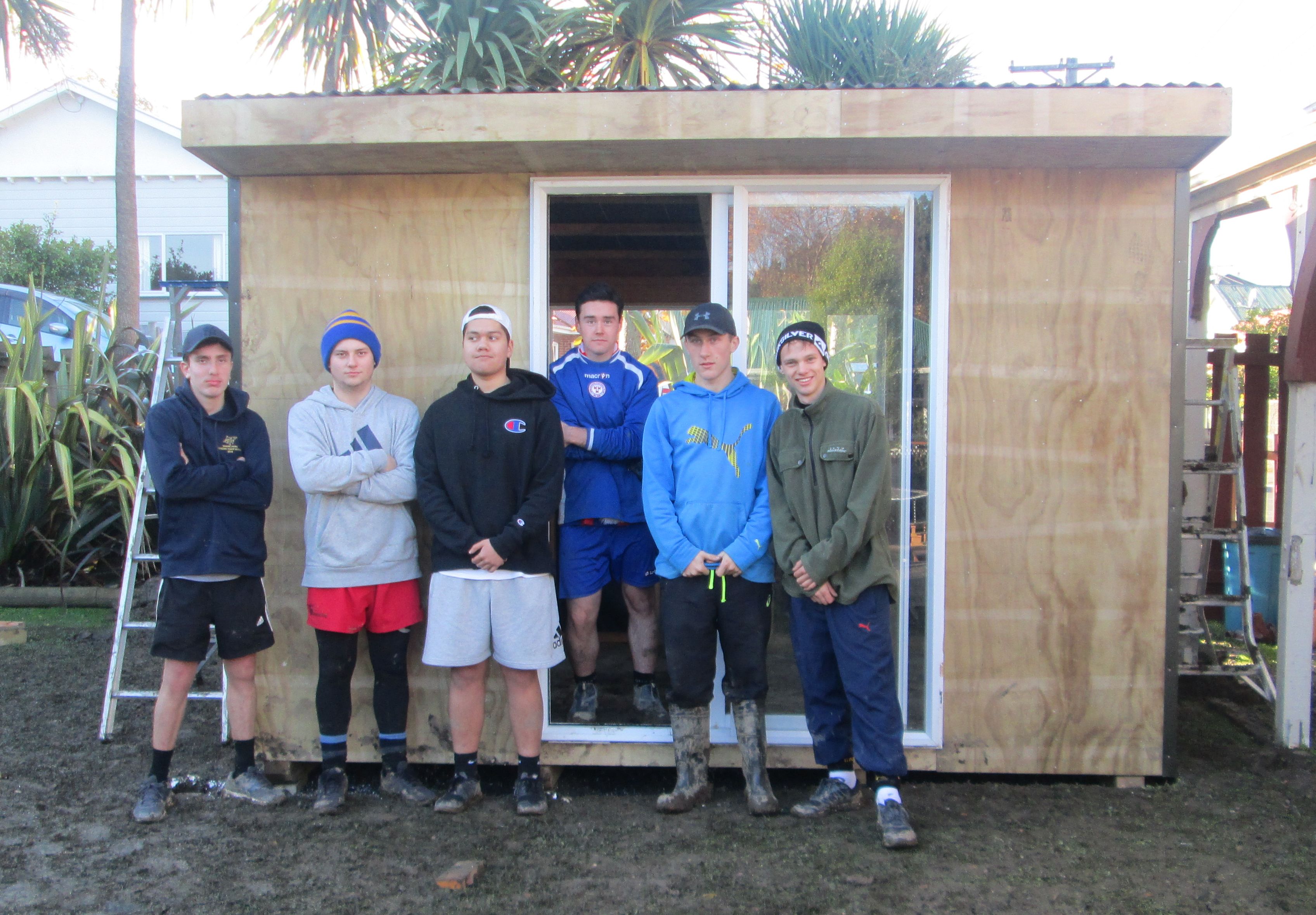 In our well equipped material workshops our specialist teachers are able to provide exciting opportunities for students in years 7 to 13 to engage in creative and hands on learning experiences. The students produce practical outcomes using a broad selection of materials, including wood, plastics and metals. The student's ability to efficiently manipulate materials evolves from their developing knowledge of and about materials and the tools and processes they apply to safely process materials. Students develop their technological literacy through the integration of, project planning, brief development, outcome development and the evaluation. Specialist industry based courses are also offered in year 12, Building and Construction and Mechanical Engineering.
What is covered;
Knowledge of material types, properties and uses.
Knowledge of tools and machines and the skills required to process and manipulate materials efficiently and safely.
Design processes and manufacturing skills and techniques to produce products to meet the need of clients and end-users
Functional modelling and prototyping to communication and evaluate ideas and fitness for purpose.